This is the personal website of Marshall "Moosh" Styczinski, an Affiliate Research Scientist with Blue Marble Space Institute of Science. Marshall studies magnetic interactions between the giant planets and their moons, especially Jupiter's moon Europa. Click the links at left to find out more.
---
For a terse introduction, please see my Curriculum Vitae.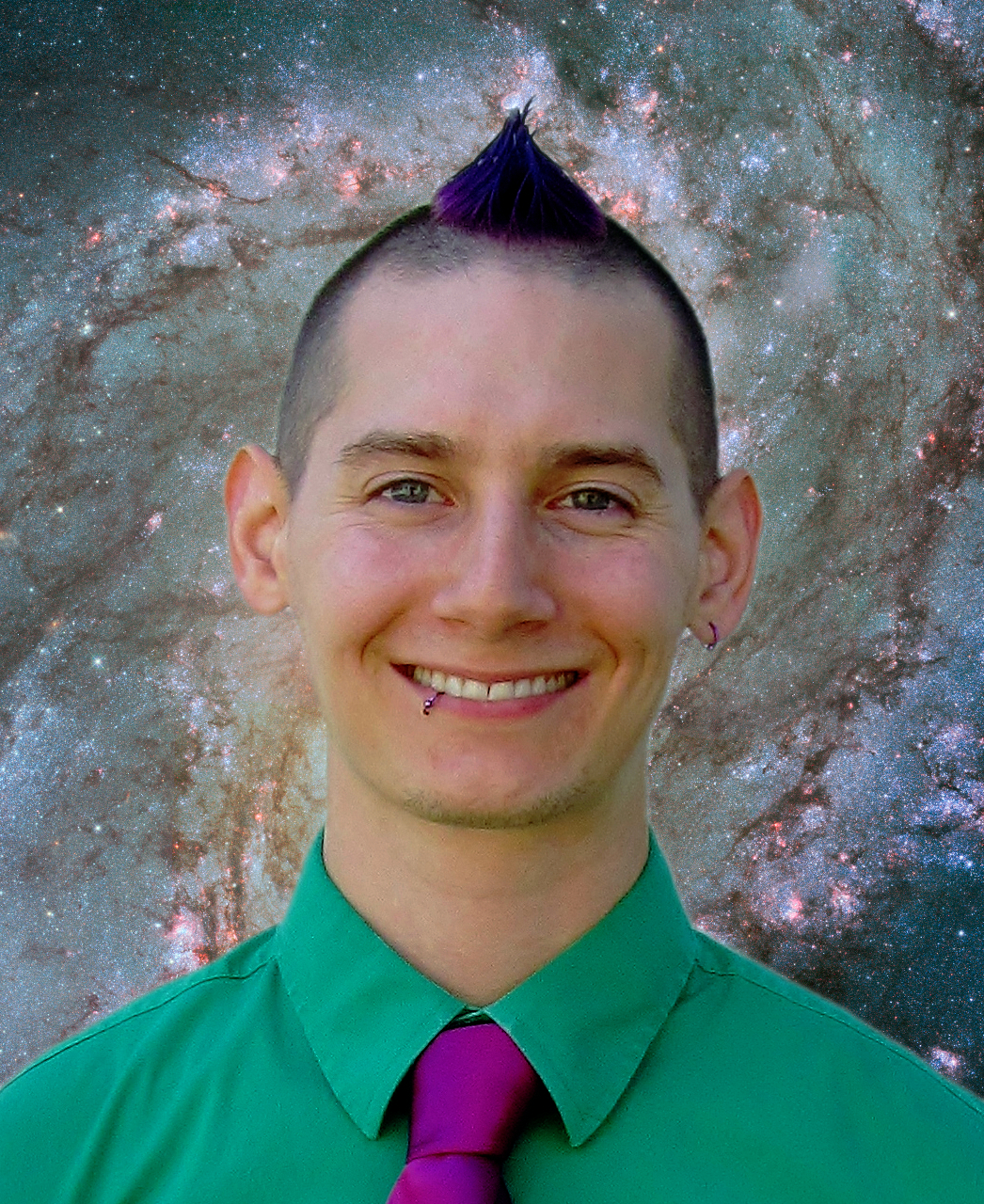 Also see my social media pages!